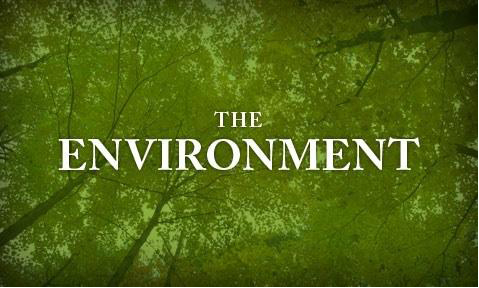 Corrugated Packaging & the Environment
Corrugated Packaging has many advantages: Strength, Versatility, Recyclability & is Environmentally Friendly.
Corrugated Packaging is made from a high percentage of recycled paper and board. On average the UK manufacture of corrugated boxes contains approximately 75-80% of recycled fibre, however, certain grades are made from a 100% recycled material and all corrugated packaging is 100% recyclable. Corrugated board is one of the most environmentally sound packaging materials.
It is non-toxic, easily recyclable and produced mainly from recycled paper. Advanced technology means its manufacture is energy efficient. In the UK alone, over 75% of the 2 million tonnes of board produced each year is recycled into new corrugated packaging. That's more than any other packaging material.
Around 25% of the fibre in corrugated packaging comes from woodpulp. The industry uses softwoods such as pine and spruce which provide long strong fibres. Tropical hardwoods are never used.
The industry is increasingly using independent forest certification as a means of demonstrating that the woodpulp it uses comes from well-managed forests.